Courses and individual education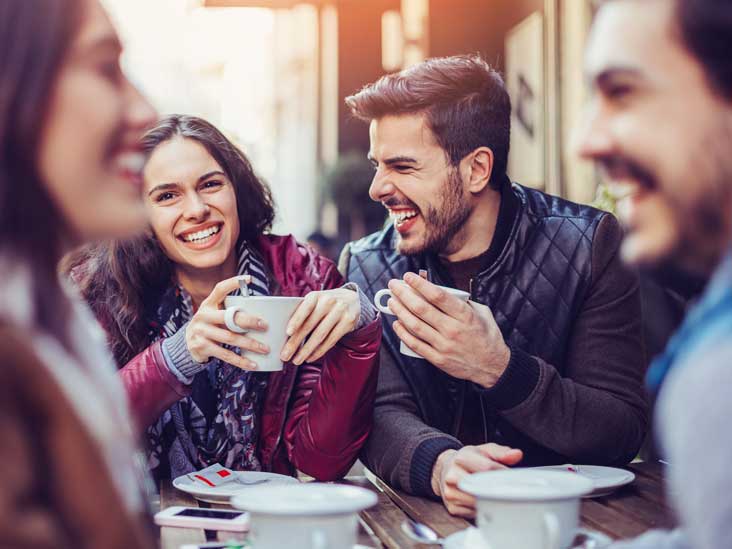 Teaching takes place twice a week (2 classes) 

The Language center works with textbooks of Cambridge and Oxford University Press. Here are some of the systems we work with: Face to Face, New English File, Headway, Business result etc. 

   • Different levels 
   • Different size of groups 
 
We offer smaller courses in flexible time at the weekend. 
Courses are once a week (3 school hours). 
 
Business English – full or reduced number of school hours. 
According to the needs and requirements of the student.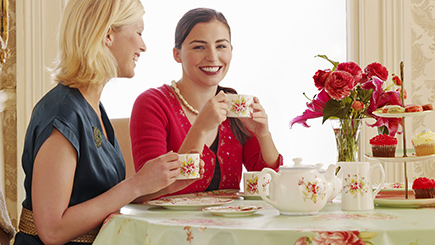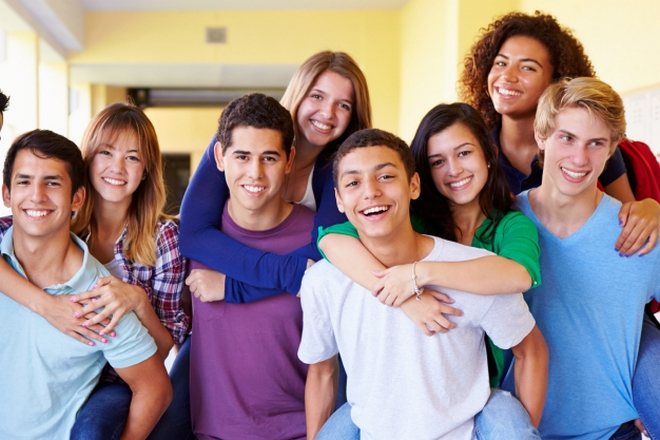 Children and teen classes
Twice a week (2 classes).
Courses for the smallest ones
Using Cambridge and Oxford Systems when teaching small children.
Based upon dialogues and interactive exercises appropriate for the age.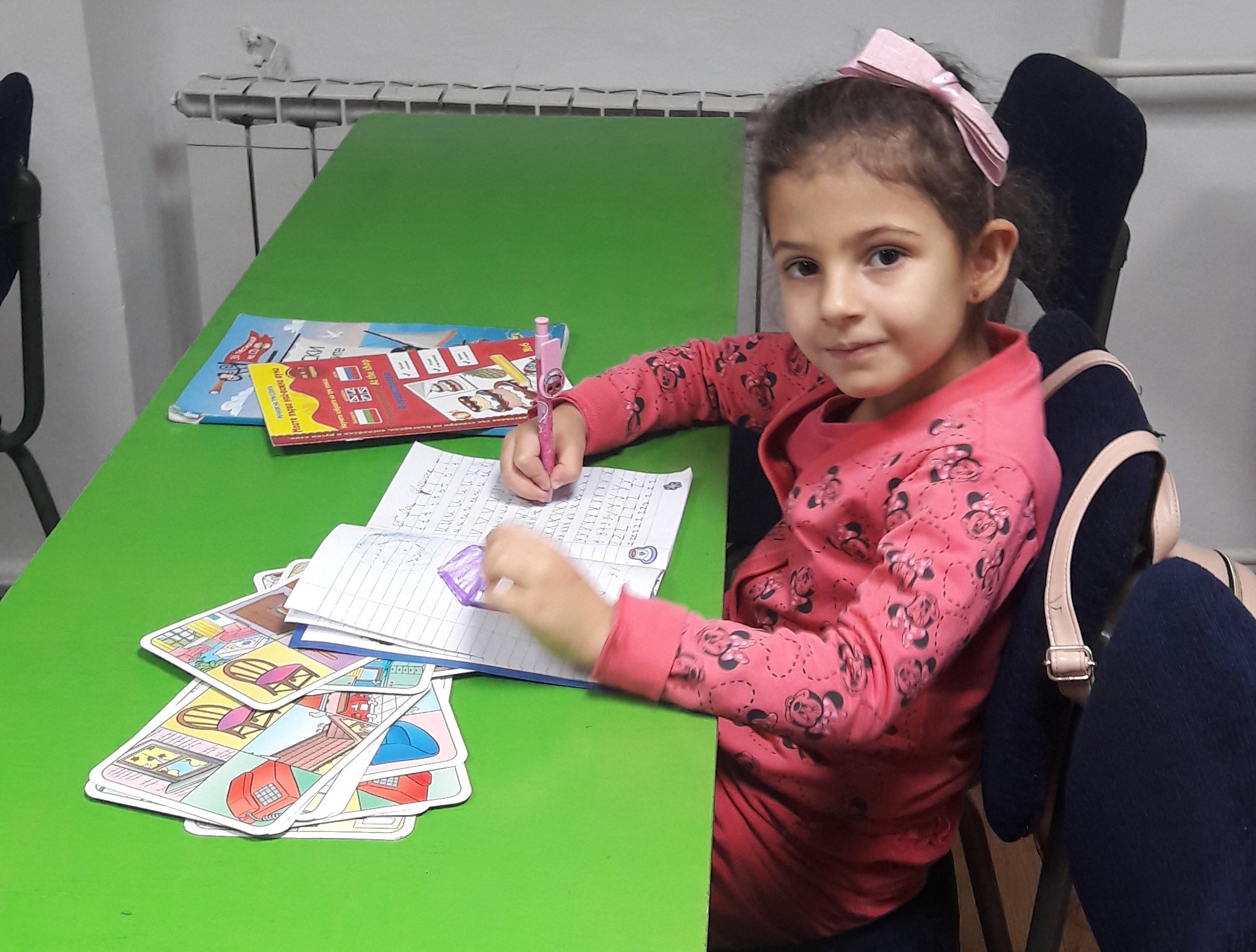 Full course of education – one level is divided into two parts for better understanding. First term has duration from September to January and costs 400.00 leva (15% discount)
Second term - January to May. One level duration: 8 months/800.00 leva. (400.00 leva paid in the beginning of each course): 124 classes, 40 mins each.
 
Individual education – 15.00 leva/class. Prepaid 10 or 20 classes (15% discount).  
 
Courses for children – 85.00 leva/month (15% discount). Twice a week (2 school classes). 
 
Courses for small children (4-7 years) – 70.00 leva /month. Twice a week – 40 mins each.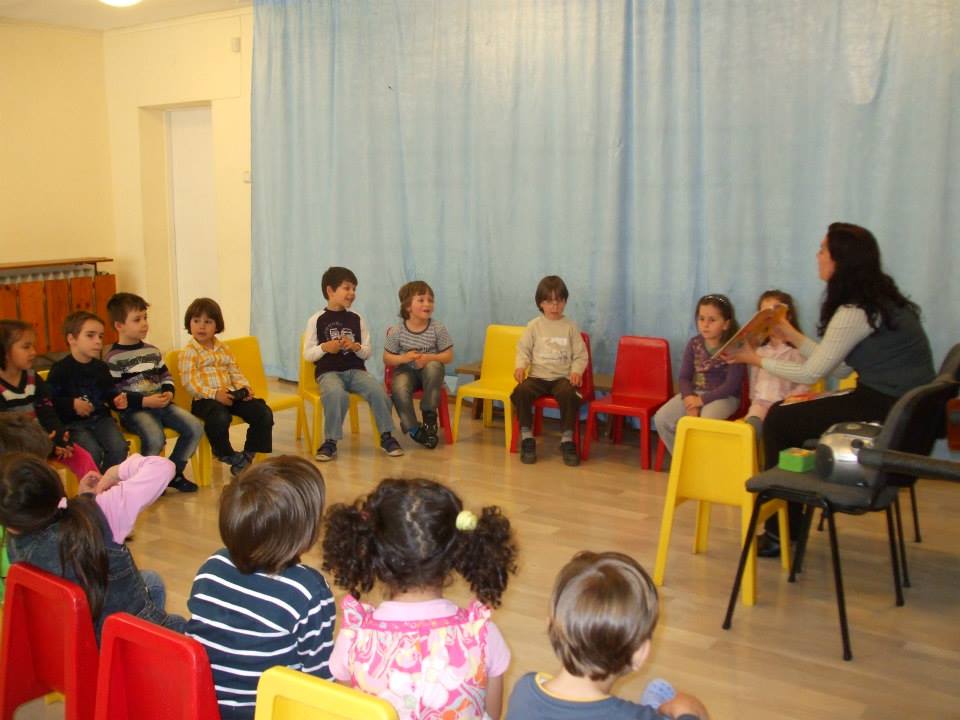 English, German, French etc. 
Online bookshop - different teaching materials 
Typing, printing, printing of business cards